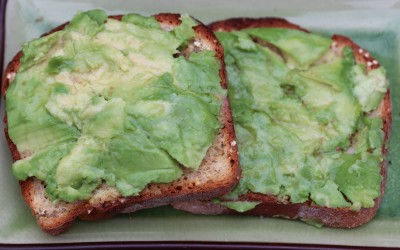 I invented this version of avocado toast back when it was all the rage about when I created the Cleanse, and I come back to it over and over again for an easy breakfast. In the summertime, my husband and I always arrange to hang out with his best friend, and we...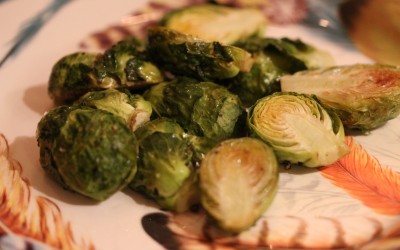 Brussels sprouts may be a hard sell for some people, but I think it's just because you either: 1) haven't had fresh ones; or 2) you haven't cooked them the right way. No one wants gross water logged mushy Brussels sprouts. This is a recipe you can start with to dip...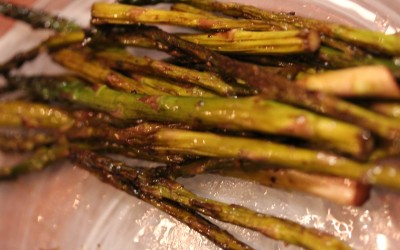 This asparagus is so simple yet seriously awesome. I don't even love asparagus but I could eat this all day. Not even lying. It's a great example of how a little tweak can turn a dish into something special! I use organic asparagus, which is often much thinner and...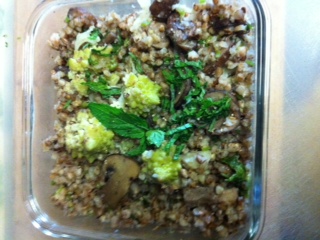 Today I have the pleasure of posting a recipe by one of my colleagues, Eleonora Gafton, who is sharing a gluten-free, vegan recipe for Buckwheat with Cremini Mushrooms, Broccoflower, and Fresh Cilantro.  It's a great recipe to keep you warm and fill you up while the...

I'm Jen Yocum and I am completely and utterly passionate about helping people live life at their highest potential. 
Not just a run of the mill existence, but a no-regrets type life where you feel inspired to leave your mark on the world and make it a better place.  I'm committed to helping you achieve a state of dynamic balance in body, mind, and spirit, to give you the freedom to pursue your goals.  Welcome to our community.  Let's build something amazing.