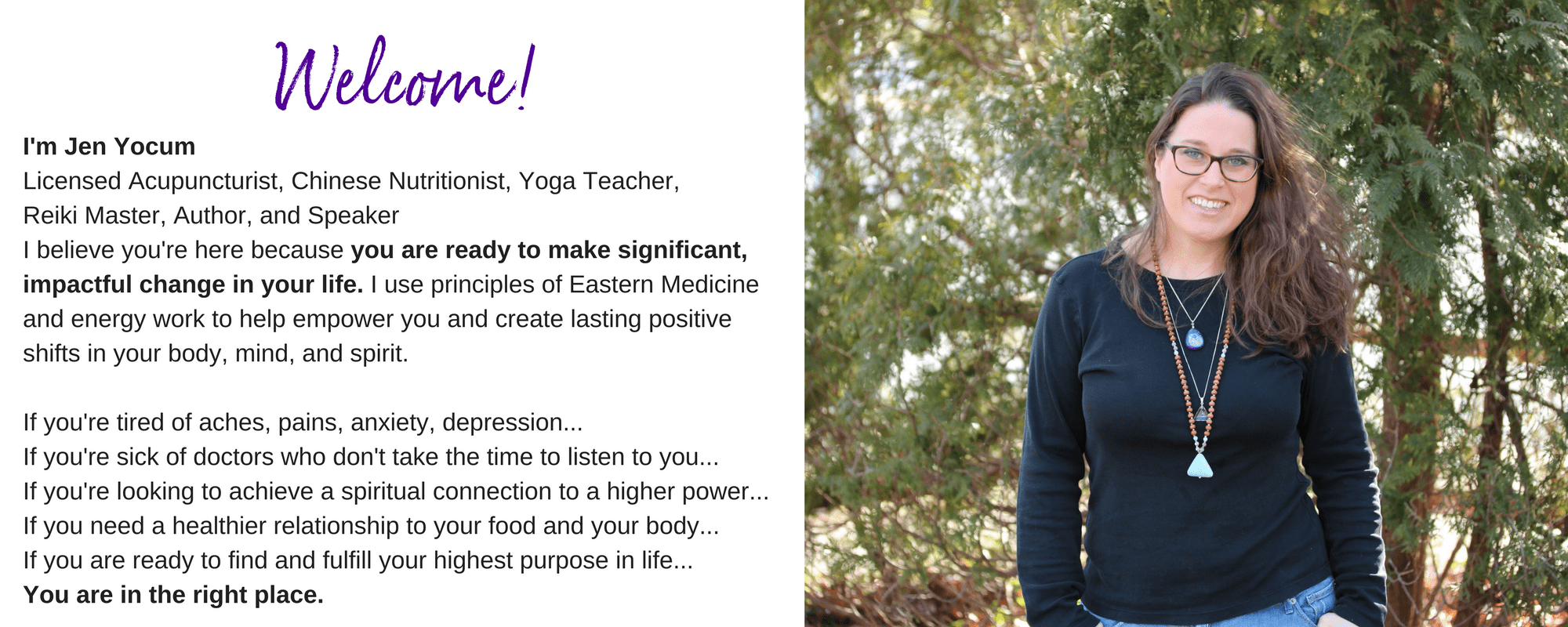 Featured Articles + Videos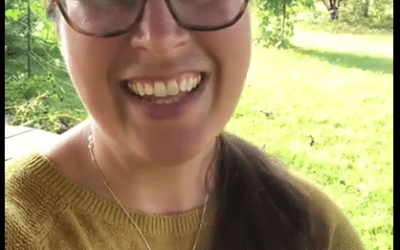 This week I have my very first official video blog for you, and it's about the one thing I do to help press the "reset" button at work and to help boost my creativity and happiness.  Watch the video, or read below!     Let's face it, work can be stressful if we...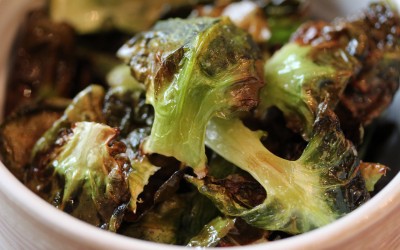 I decided to make these as an experiment because I had a surplus of Brussels sprouts, and I'm so glad I did, because they will now be in regular rotation for the family's healthy snacks. They're simple to make- consider putting some out for your next get together!  ...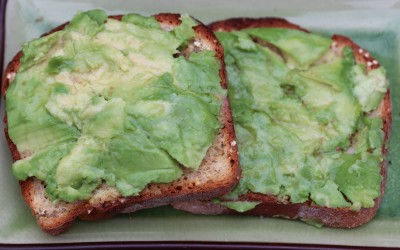 I invented this version of avocado toast back when it was all the rage about when I created the Cleanse, and I come back to it over and over again for an easy breakfast. In the summertime, my husband and I always arrange to hang out with his best friend, and we...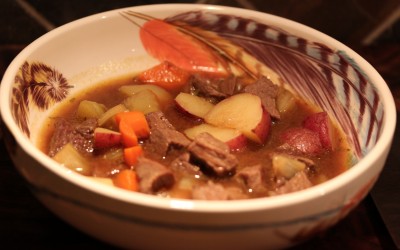 Chilly fall and winter days call for a good soup, and some form of beef stew is usually in the mix at our house. I make it in different ways…sometimes with wine, sometimes with Worcestershire sauce, and this time, with mustard. Sounds weird, but I got inspired after...