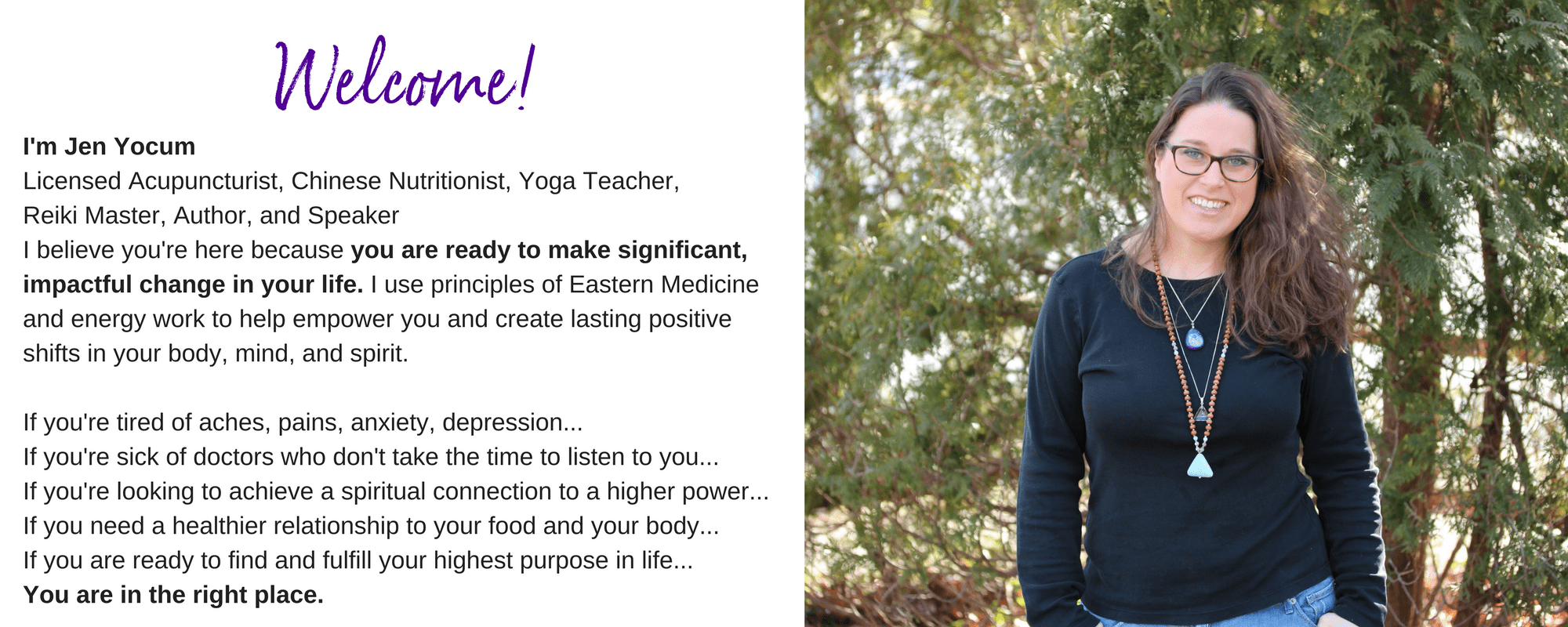 Featured Articles + Videos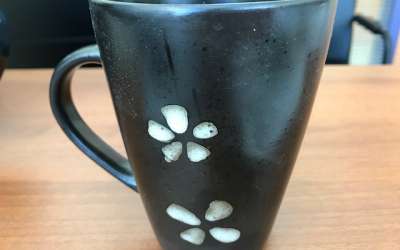 One of the things that I have come to learn lately is about the importance of rituals when it comes to eating.  If I don't have a certain level of consciousness and even reverence at mealtimes, I will shovel down food and end up overeating and feeling terrible.  Last...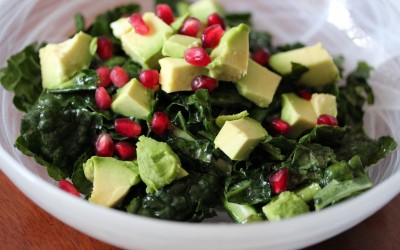 A simple massaged kale salad is a good staple to have as part of your arsenal, and it creates a base with which you can add all sorts of creative toppings. Avocado adds some healthy fat to this version, and I even threw in some pomegranate seeds for the fall. Nothing...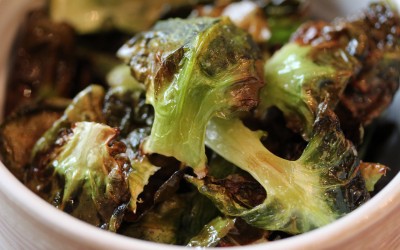 I decided to make these as an experiment because I had a surplus of Brussels sprouts, and I'm so glad I did, because they will now be in regular rotation for the family's healthy snacks. They're simple to make- consider putting some out for your next get together!  ...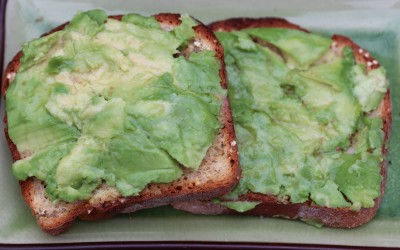 I invented this version of avocado toast back when it was all the rage about when I created the Cleanse, and I come back to it over and over again for an easy breakfast. In the summertime, my husband and I always arrange to hang out with his best friend, and we...