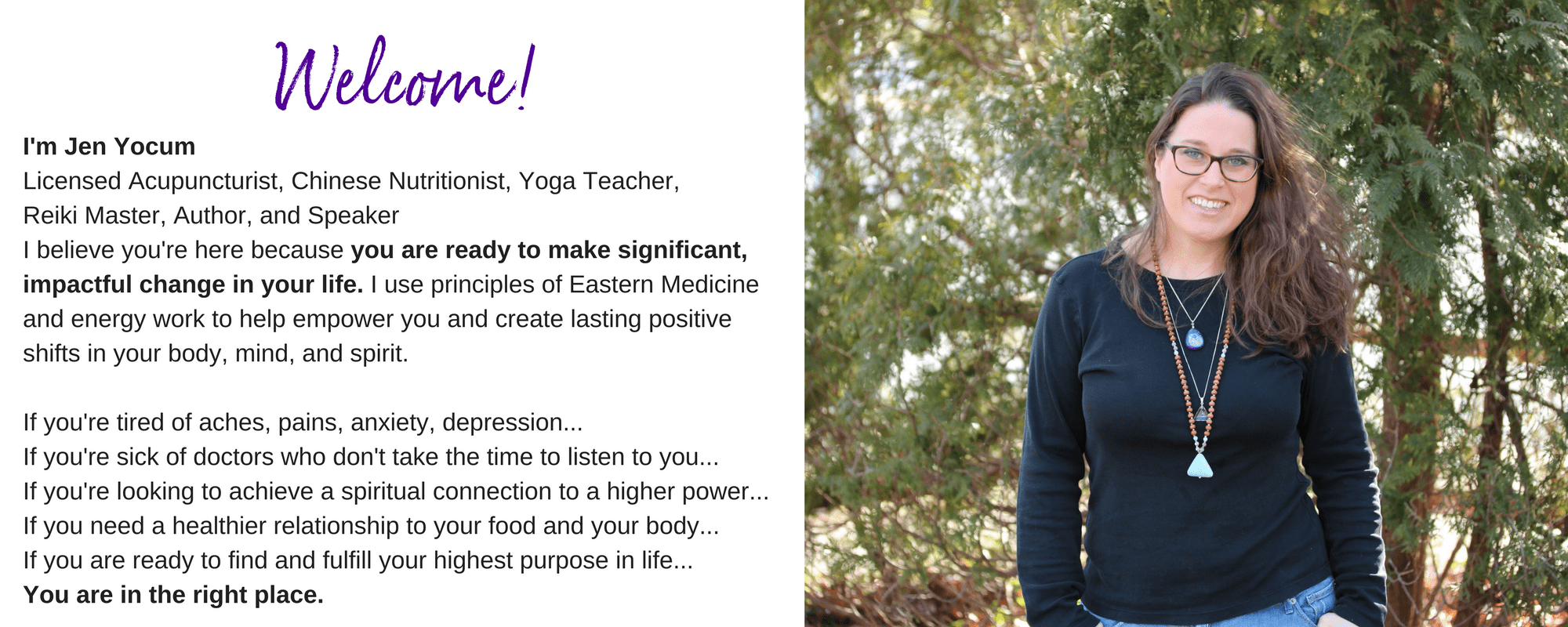 Featured Articles + Videos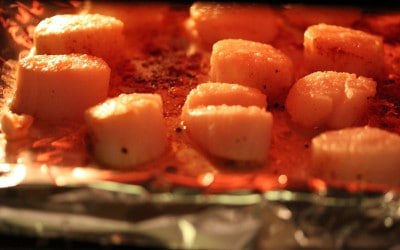 Even though I grew up on the Eastern Shore of Maryland, where I spent summers crabbing and consuming all sorts of crabs, shrimp, and clams, sea scallops are one of my all-time favorite seafoods. Bay scallops are one of my least favorite. So don't get the two mixed up....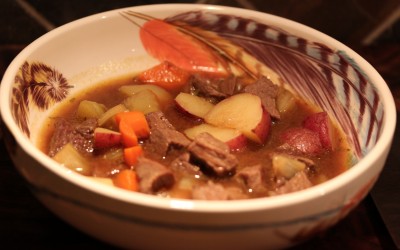 Chilly fall and winter days call for a good soup, and some form of beef stew is usually in the mix at our house. I make it in different ways…sometimes with wine, sometimes with Worcestershire sauce, and this time, with mustard. Sounds weird, but I got inspired after...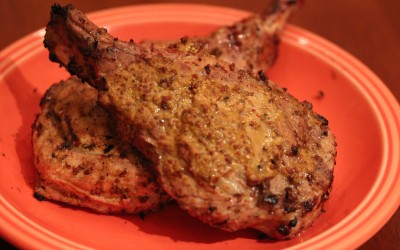 My husband created a marinade this was inspired from, and it's not stuff I would have initially put together, but it's really good! I knew I had to share it with everyone. This could also work as a marinade on chicken, or on other cuts of pork.   Prep Time: 15 mins...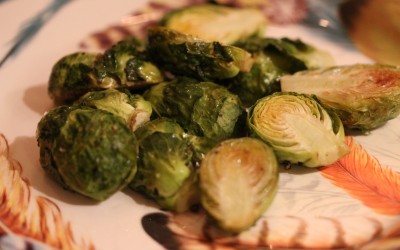 Brussels sprouts may be a hard sell for some people, but I think it's just because you either: 1) haven't had fresh ones; or 2) you haven't cooked them the right way. No one wants gross water logged mushy Brussels sprouts. This is a recipe you can start with to dip...