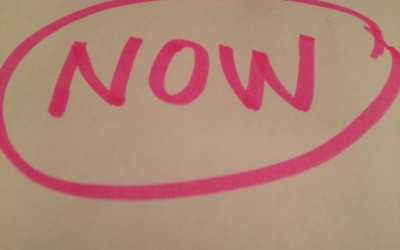 As humans, we seem to be hard-wired for instant gratification.  We also often hope for a big downfall of money- winning the lottery, a bonus at work, an inheritance, selling that collectible item or heirloom for an insane amount of money (a la Antiques Roadshow), or...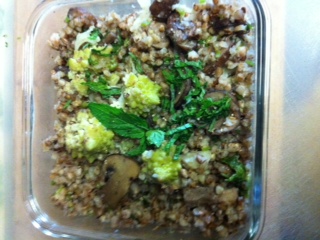 Today I have the pleasure of posting a recipe by one of my colleagues, Eleonora Gafton, who is sharing a gluten-free, vegan recipe for Buckwheat with Cremini Mushrooms, Broccoflower, and Fresh Cilantro.  It's a great recipe to keep you warm and fill you up while the...

I'm Jen Yocum and I am completely and utterly passionate about helping people live life at their highest potential. 
Not just a run of the mill existence, but a no-regrets type life where you feel inspired to leave your mark on the world and make it a better place.  I'm committed to helping you achieve a state of dynamic balance in body, mind, and spirit, to give you the freedom to pursue your goals.  Welcome to our community.  Let's build something amazing.