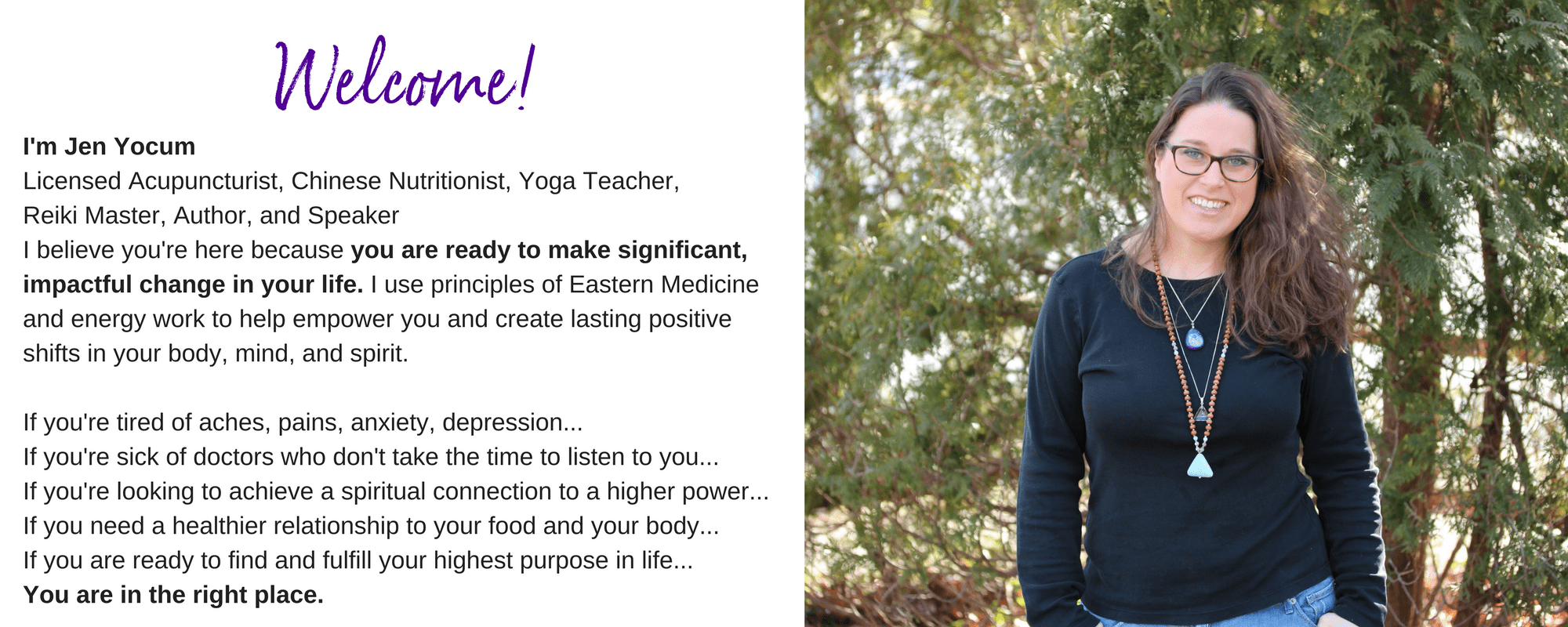 Featured Articles + Videos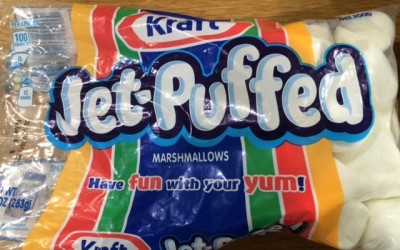 This morning, I took some deep breaths, closed my eyes, and asked God/The Universe/Divine/Spirit/whatever you want to call it what I should write about.  What you needed to hear, and what I needed to hear and remember too.  (Psst, I'm human and write these things as...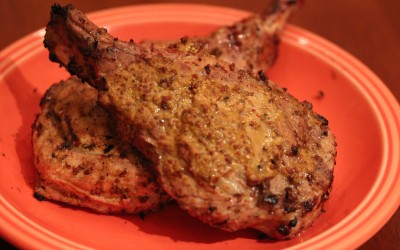 My husband created a marinade this was inspired from, and it's not stuff I would have initially put together, but it's really good! I knew I had to share it with everyone. This could also work as a marinade on chicken, or on other cuts of pork.   Prep Time: 15 mins...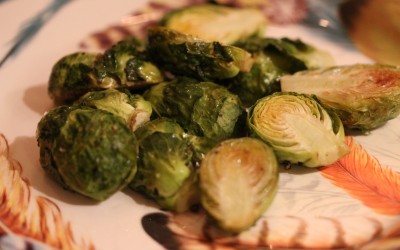 Brussels sprouts may be a hard sell for some people, but I think it's just because you either: 1) haven't had fresh ones; or 2) you haven't cooked them the right way. No one wants gross water logged mushy Brussels sprouts. This is a recipe you can start with to dip...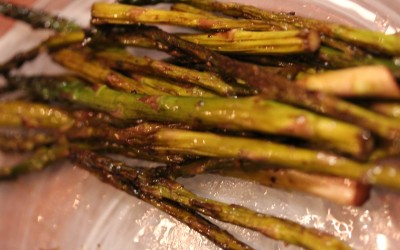 This asparagus is so simple yet seriously awesome. I don't even love asparagus but I could eat this all day. Not even lying. It's a great example of how a little tweak can turn a dish into something special! I use organic asparagus, which is often much thinner and...