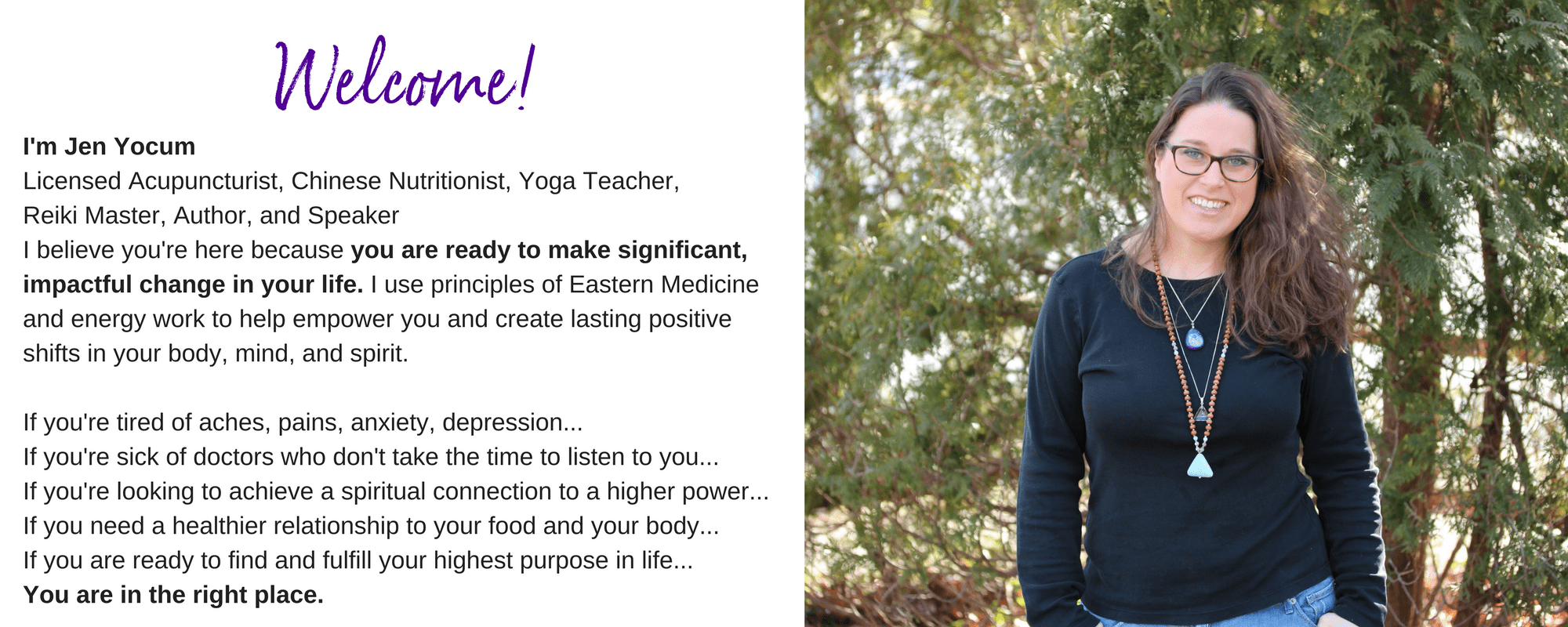 Featured Articles + Videos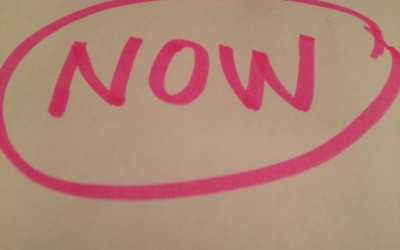 As humans, we seem to be hard-wired for instant gratification.  We also often hope for a big downfall of money- winning the lottery, a bonus at work, an inheritance, selling that collectible item or heirloom for an insane amount of money (a la Antiques Roadshow), or...
No Results Found
The page you requested could not be found. Try refining your search, or use the navigation above to locate the post.