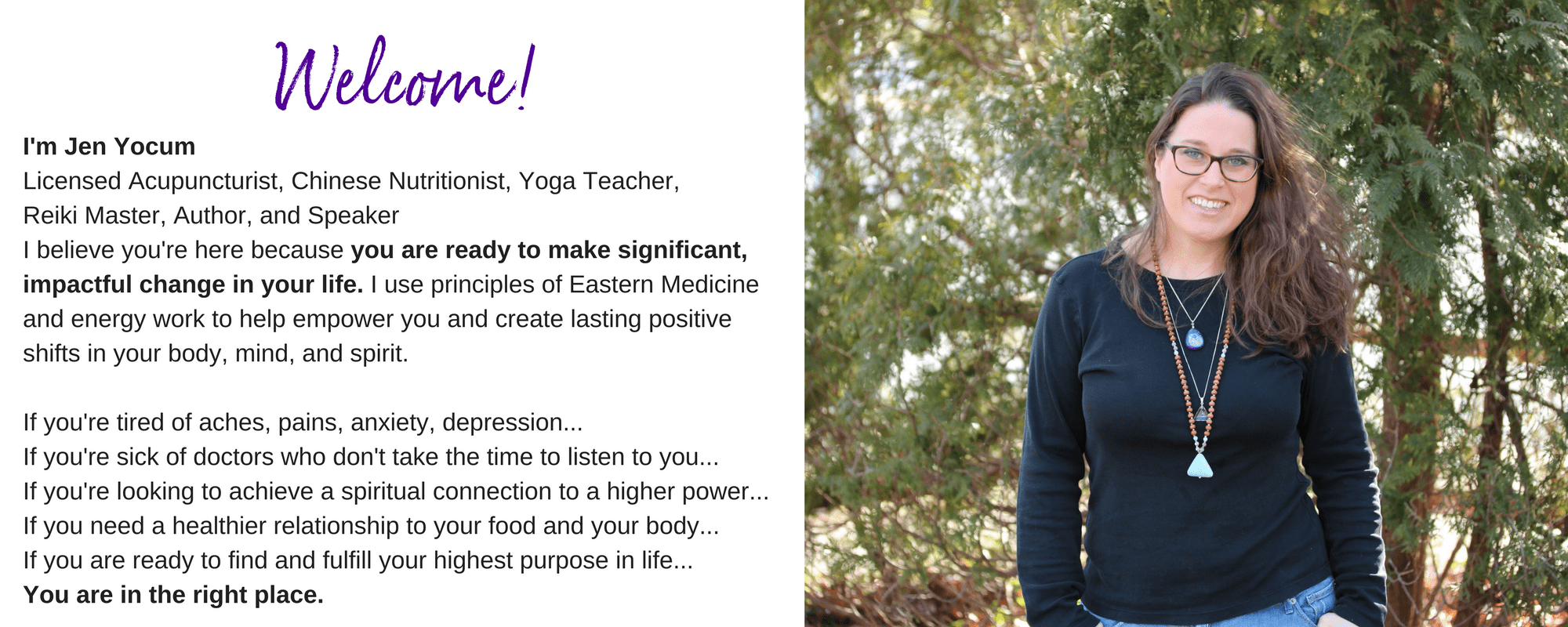 Featured Articles + Videos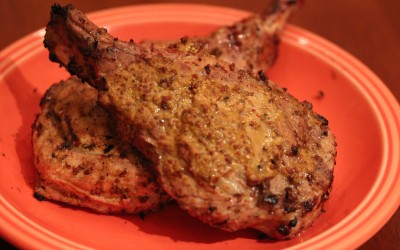 My husband created a marinade this was inspired from, and it's not stuff I would have initially put together, but it's really good! I knew I had to share it with everyone. This could also work as a marinade on chicken, or on other cuts of pork.   Prep Time: 15 mins...
No Results Found
The page you requested could not be found. Try refining your search, or use the navigation above to locate the post.