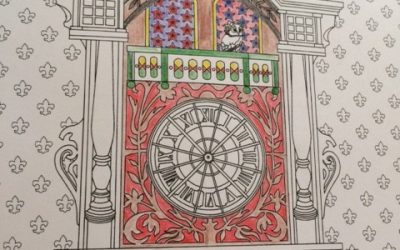 So you may have heard about adult coloring books.  These books contain incredibly detailed drawings that adults or kids over 10 color in most commonly with coloring pencils. Recently, I had signed up for the  Blogging for Books program, and "The Time Garden" by Daria...

No Results Found
The page you requested could not be found. Try refining your search, or use the navigation above to locate the post.

I'm Jen Yocum and I am completely and utterly passionate about helping people live life at their highest potential. 
Not just a run of the mill existence, but a no-regrets type life where you feel inspired to leave your mark on the world and make it a better place.  I'm committed to helping you achieve a state of dynamic balance in body, mind, and spirit, to give you the freedom to pursue your goals.  Welcome to our community.  Let's build something amazing.