Receive hands-on healing to restore balance and bring relaxation.
I have been studying and practicing Reiki since 2008, and was certified as a Reiki Master/Teacher in 2015.  Using healing energy, I am able to find places in your energy field and body where you have blocks, remove them, and help bring your body to balance.  Patients report a gentle buzzing or warmth, along with deep relaxation, and improvement in their physical symptoms.
Want to see if Reiki can help you?
Reiki is especially effective in helping with:
trauma recovery
depression
anxiety
PTSD
pain
Reiki also helps when you feel like something is "off" with your body, mind, or spirit, or you have areas on or near your body that are cold, warm, dark, or feel anything other than whole and complete.
Why get Reiki and work with me?
We are energetic beings.  From electrical impulses in the brain to physics principles to the more esoteric experiences we may have in this life, we cannot dispute this fact.  I am blessed to have been given gifts in this lifetime in the area of energy work.  I am able to heal because I can see and feel imbalances in your system.  I do not take this gift for granted, whether I am wearing the hat of acupuncturist, Reiki Master, teacher, friend, child, or mother.  I am dedicated to respecting the gifts God has given me, and to help those who are suffering or in need to heal.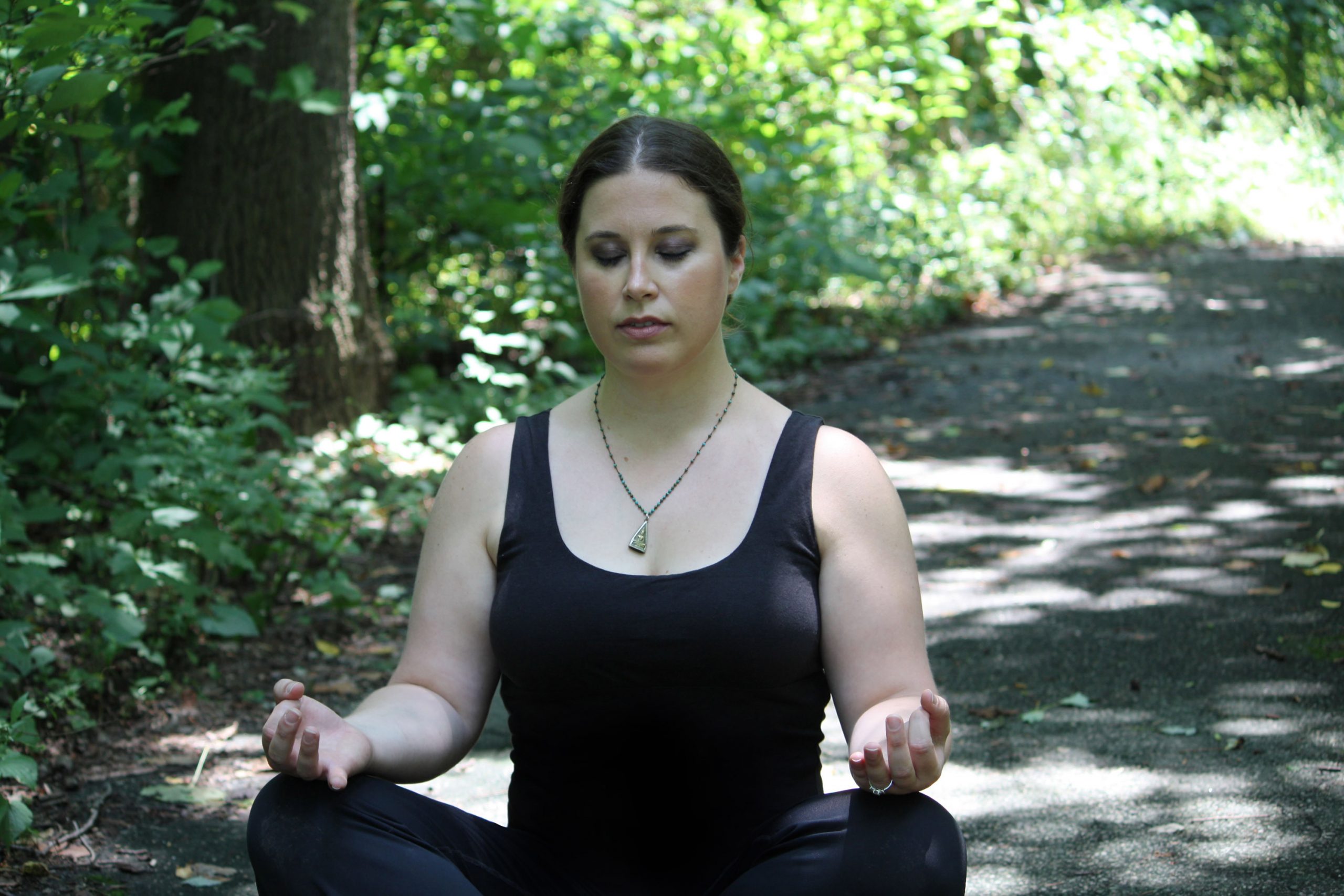 I want to help you have hope that things can be better.  I promise that if you choose to receive Reiki that I will do everything within my power to get rid of what should not be in your energy field, and to restore you to the beautiful being of light that you are.
How much does it cost and how long are the sessions?
Reiki sessions cost $90 and last approximately 45-60 minutes, depending on how much time you need to chat and how long it takes to clear your energy blocks.  All sessions are direct one-on-one time with me for the entire length of the session.
How many sessions and how often do I need to get Reiki?
I'm going to be totally honest with you and tell you that people usually only need one Reiki treatment with me to experience relief from symptoms or determine whether or not it is the best modality for them.  I had one person once choose to come back to get a type of "tune up," only because she was moving to a different state and found such relief from the first treatment she had received that she wanted to make sure she was set for as long as possible since she wouldn't live near me anymore!  I don't say this to brag, but rather to be completely forthright and say that either I can help heal you, or it won't be for you.  I'm not in this to take your money and keep doing treatments when it's not necessary.  This is not to say that other Reiki Masters are duping the public.  Delivering Reiki treatments is personally an intense experience for me, and as such, I limit the number of treatments I do in a given day or week.  I am in the room with you one-on-one the entire treatment, and I give my all when it comes to clearing your energy.  You get what you pay for, and I don't take directly dealing with people's energy fields lightly.  It is my hope that you leave and are able to experience better energy flow, with just one session.
Who is NOT a good fit for Reiki treatment?
Reiki is generally considered safe for anyone to receive, however, I personally think of Reiki as somewhat supplementary.  Is Reiki going to magically heal your broken bone or twisted ankle?  Nope.  But it could assist in the recovery or any pain that you are experiencing as a result of that injury.
Does insurance cover Reiki?
At this time, Reiki is generally not a covered insurance benefit, nor are there any HSA or tax benefits allowed.
Do you use stones, crystals, or essential oils during a Reiki session? Do you do chakra balancing?
While some other Reiki Masters will use these tools, or specifically work on balancing the chakras, I work on the overall system, and do more global work so I can address everything at once.  I spend time really focused on cleaning up the energy in a hands-on way, and generally do not utilize tools other than my hands.  They're the most effective tools I have at my disposal.