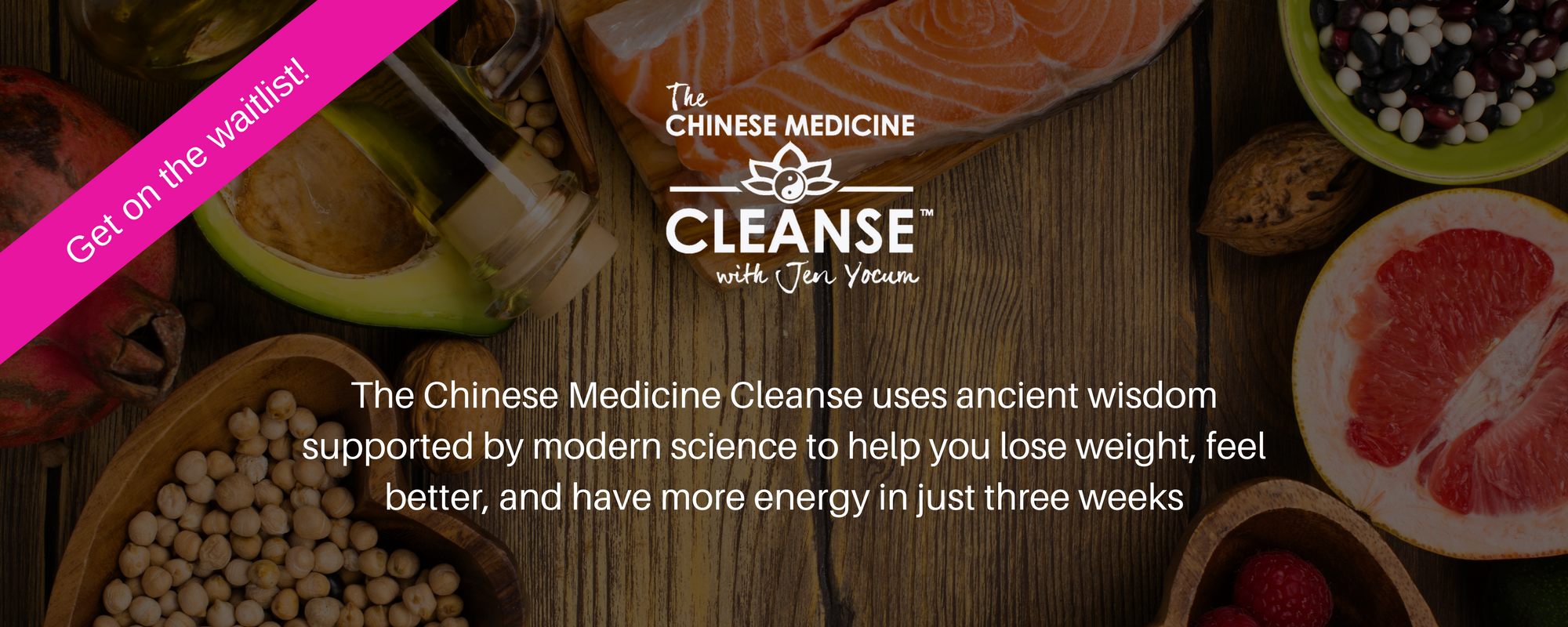 The Chinese Medicine Cleanse live three week sessions run 2-3 times a year, and enrollment is currently closed.  I'd love to work with you to help you optimize your health, feel better, lose weight, and have more energy.  Sign up below to get notified as soon as enrollment opens.
As a free gift and a peek into the Cleanse, you'll receive my Top Ten Foods to Blast Fat and Fogginess.  It's a list of the must have foods in your diet, so you can start making positive changes NOW.  You'll also be signed up to get my weekly newsletter, which includes articles, Cleanse-friendly recipes, and other great information to support you on your wellness journey. You can also follow my Facebook page for the Cleanse here.
I look forward to having you join us.
XO,
Jen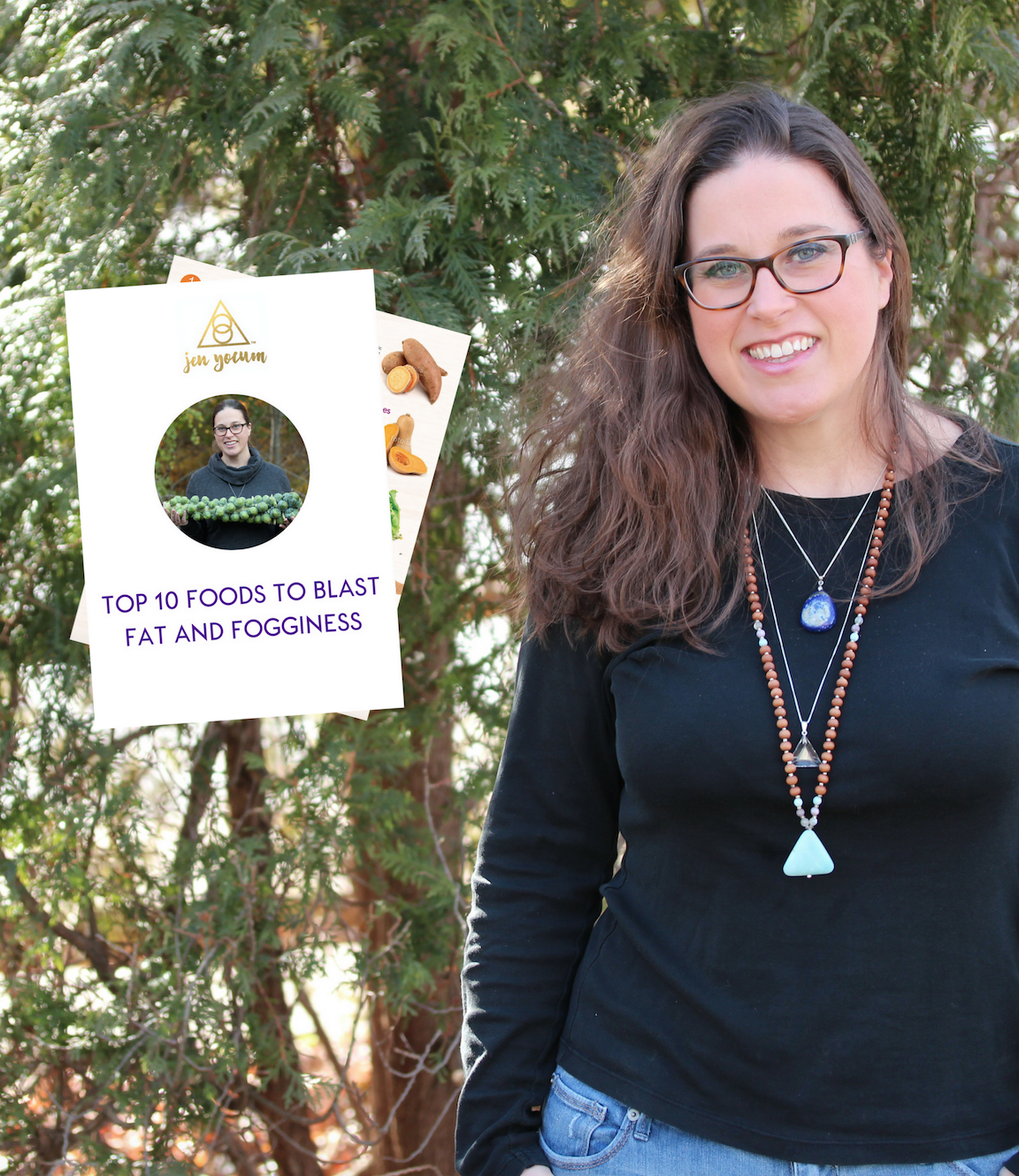 Get on the waitlist now and receive your FREE gifts: