Hi there!
I'm Jen Yocum, and I'm a licensed acupuncturist and yoga teacher who specializes in helping people improve their health and wellness through diet, lifestyle changes and Chinese Medicine.  In 2011, I created The Chinese Medicine Cleanse, which is a 3 week program dedicated to helping you lose weight, feel better, and get rid of the bloat.
It is my passion to help as many people as possible, and as a result, I have decided to give you a list of my Top Ten Foods to Blast Fat and Fogginess.  This list gives you sneak peek into some of the amazing foods that I recommend on the Cleanse and that nature has provided to help us heal ourselves.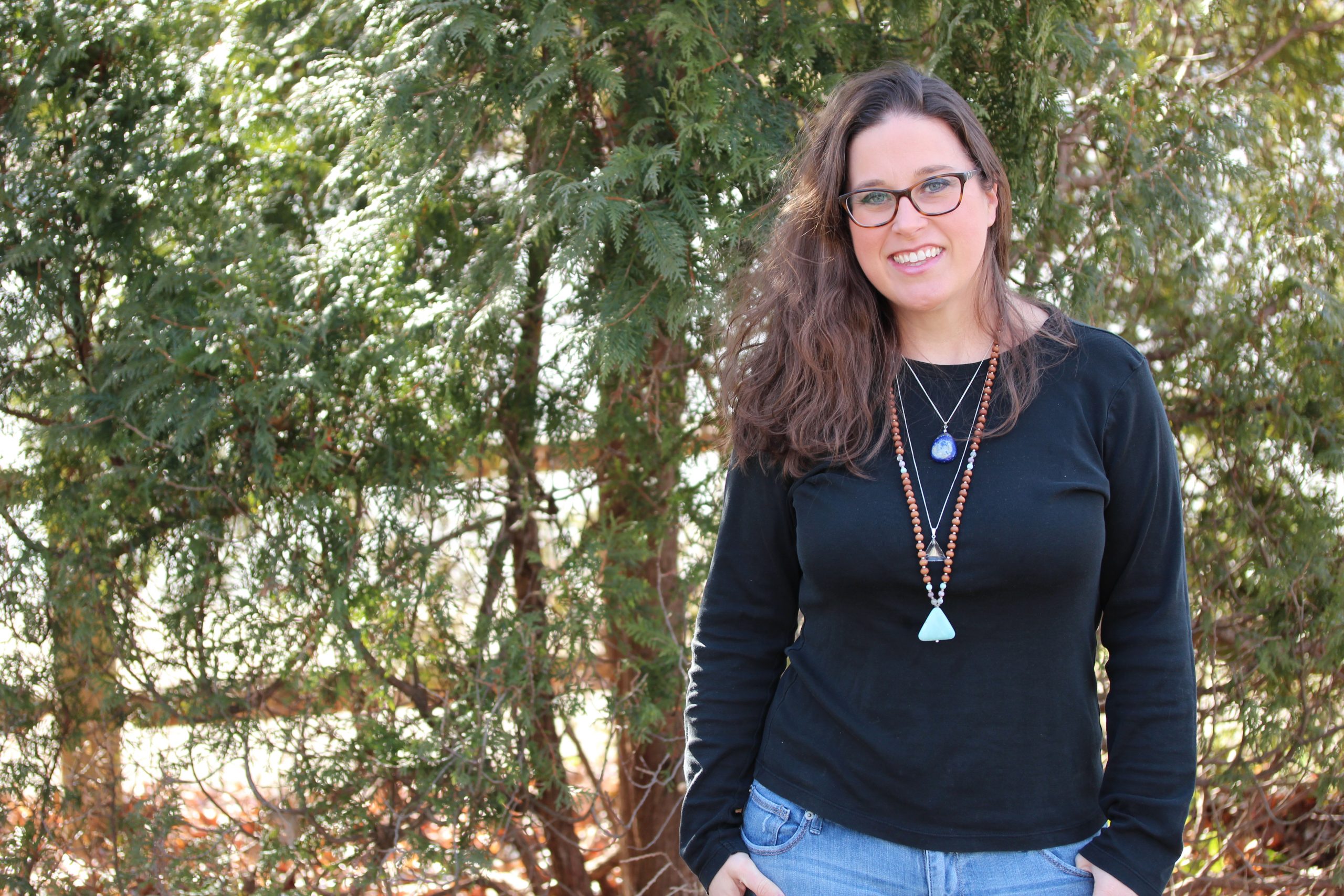 Do you want to:
Lose weight
Improve your digestion
Get rid of the bloat
Eat foods that help you feel better
Try out a couple of new foods that you maybe haven't thought to add to your diet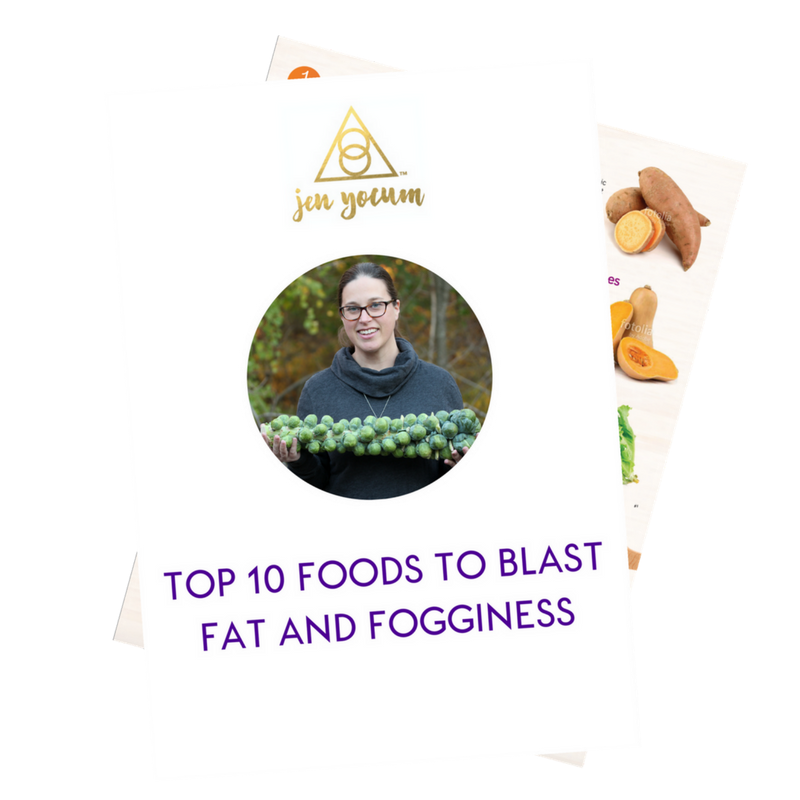 and you're ready to take steps to improve your health?  Then enter your information below to receive my free list of the Top Ten Foods to Blast Fat and Fogginess.  You'll not only get my list, but you will receive weekly inspiration from me, including my favorite recipes, tips, and other great content, created to help you succeed on your wellness journey.