I've been away from blogging for a while, and my cousin asked me last weekend if she was having some technical difficulties because of course she was (so sweetly) expecting the weekly emails that I had promised.  The truth is, as I explained to her, I was purposely...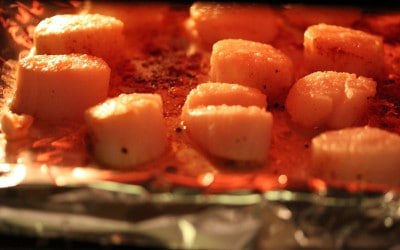 Even though I grew up on the Eastern Shore of Maryland, where I spent summers crabbing and consuming all sorts of crabs, shrimp, and clams, sea scallops are one of my all-time favorite seafoods. Bay scallops are one of my least favorite. So don't get the two mixed up....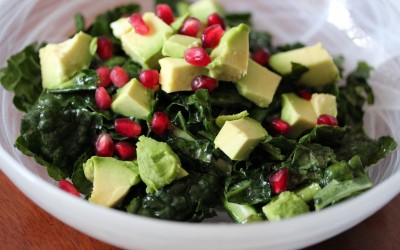 A simple massaged kale salad is a good staple to have as part of your arsenal, and it creates a base with which you can add all sorts of creative toppings. Avocado adds some healthy fat to this version, and I even threw in some pomegranate seeds for the fall. Nothing...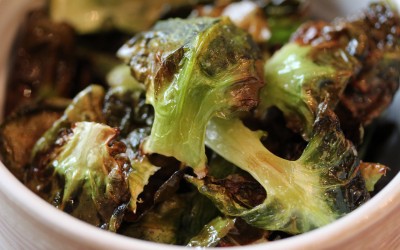 I decided to make these as an experiment because I had a surplus of Brussels sprouts, and I'm so glad I did, because they will now be in regular rotation for the family's healthy snacks. They're simple to make- consider putting some out for your next get...

I'm Jen Yocum and I am completely and utterly passionate about helping people live life at their highest potential. 
Not just a run of the mill existence, but a no-regrets type life where you feel inspired to leave your mark on the world and make it a better place.  I'm committed to helping you achieve a state of dynamic balance in body, mind, and spirit, to give you the freedom to pursue your goals.  Welcome to our community.  Let's build something amazing.