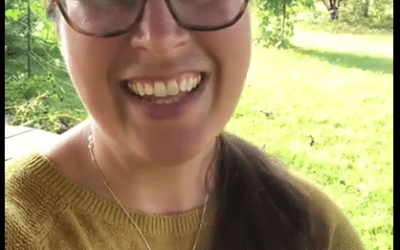 This week I have my very first official video blog for you, and it's about the one thing I do to help press the "reset" button at work and to help boost my creativity and happiness.  Watch the video, or read below! Let's face it, work can be...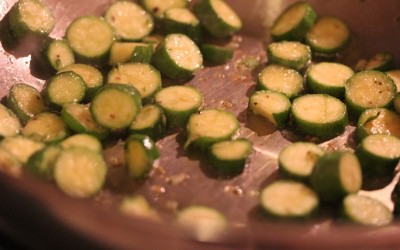 There's something about the "baby" version of veggies that just makes me want to eat them more. I'm guessing I'm not alone since baby carrots are such a staple no one thinks twice about it (even though rumor is they aren't actually baby carrots anyway but rather full...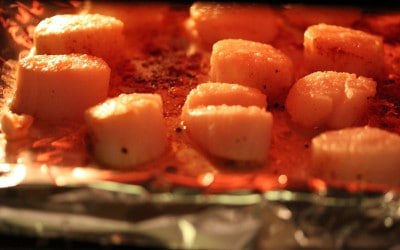 Even though I grew up on the Eastern Shore of Maryland, where I spent summers crabbing and consuming all sorts of crabs, shrimp, and clams, sea scallops are one of my all-time favorite seafoods. Bay scallops are one of my least favorite. So don't get the two mixed up....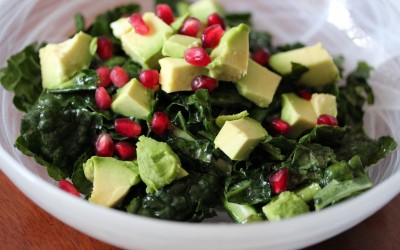 A simple massaged kale salad is a good staple to have as part of your arsenal, and it creates a base with which you can add all sorts of creative toppings. Avocado adds some healthy fat to this version, and I even threw in some pomegranate seeds for the fall. Nothing...

I'm Jen Yocum and I am completely and utterly passionate about helping people live life at their highest potential. 
Not just a run of the mill existence, but a no-regrets type life where you feel inspired to leave your mark on the world and make it a better place.  I'm committed to helping you achieve a state of dynamic balance in body, mind, and spirit, to give you the freedom to pursue your goals.  Welcome to our community.  Let's build something amazing.