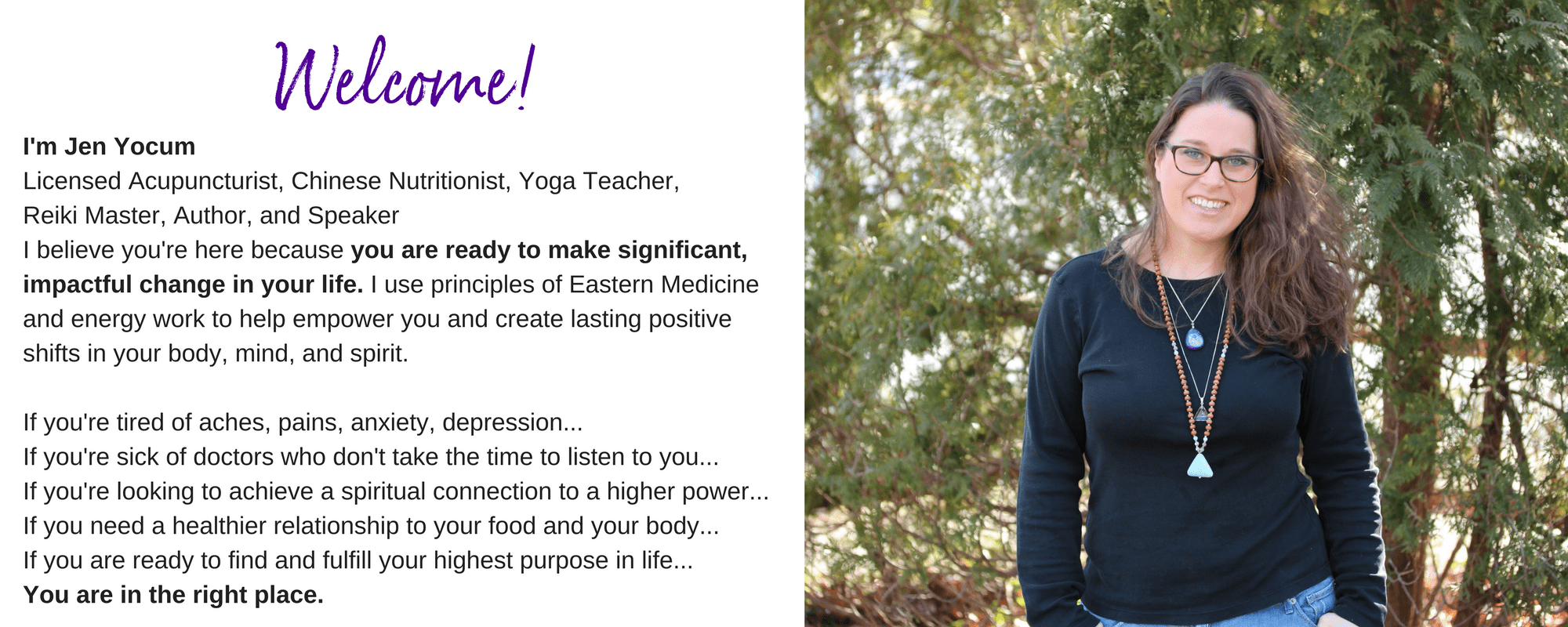 Featured Articles + Videos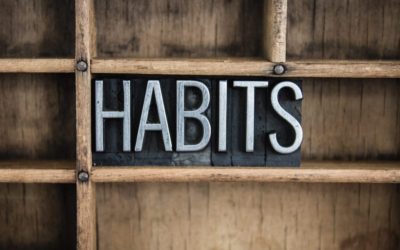 When people are successful, we often want to know how they do it.  Well, the answer is by developing powerful habits that help them achieve their goals.  While ultimately we want to develop habits for morning, afternoon, and evening to support us on our path, it can...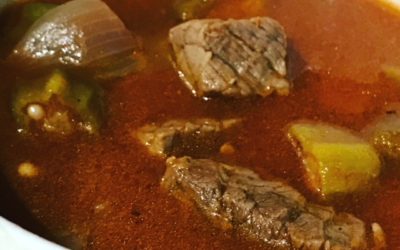 After posting pictures of this tasty stew on Instagram and Facebook, a few of you were asking me for the recipe, so here it is!  I created this out of a craving to have some beef stew, and I thought, well I've got some okra in the freezer, so maybe that would taste...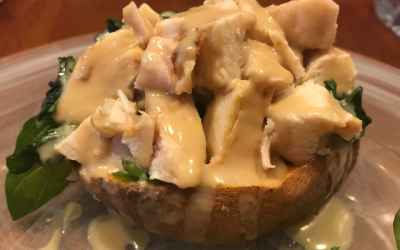 Stuffed sweet potatoes have been all the rage for around a year now, and I've tried a few versions myself.  I'm still searching for some great new recipes, but this one is basic and easy.  I have a "problem" when it comes to tahini with sweet potatoes...I just think...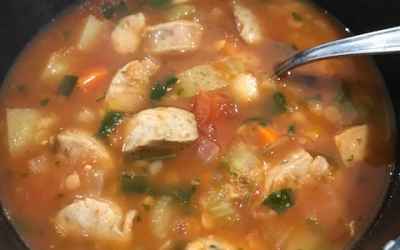 No joke, this is probably my all-time favorite soup that I've ever created, and I make it several times a year.  You can use uncooked sausage or the pre-cooked kind, pork or chicken, whatever you've got around or you prefer.  You can also sub out the beef stock for...