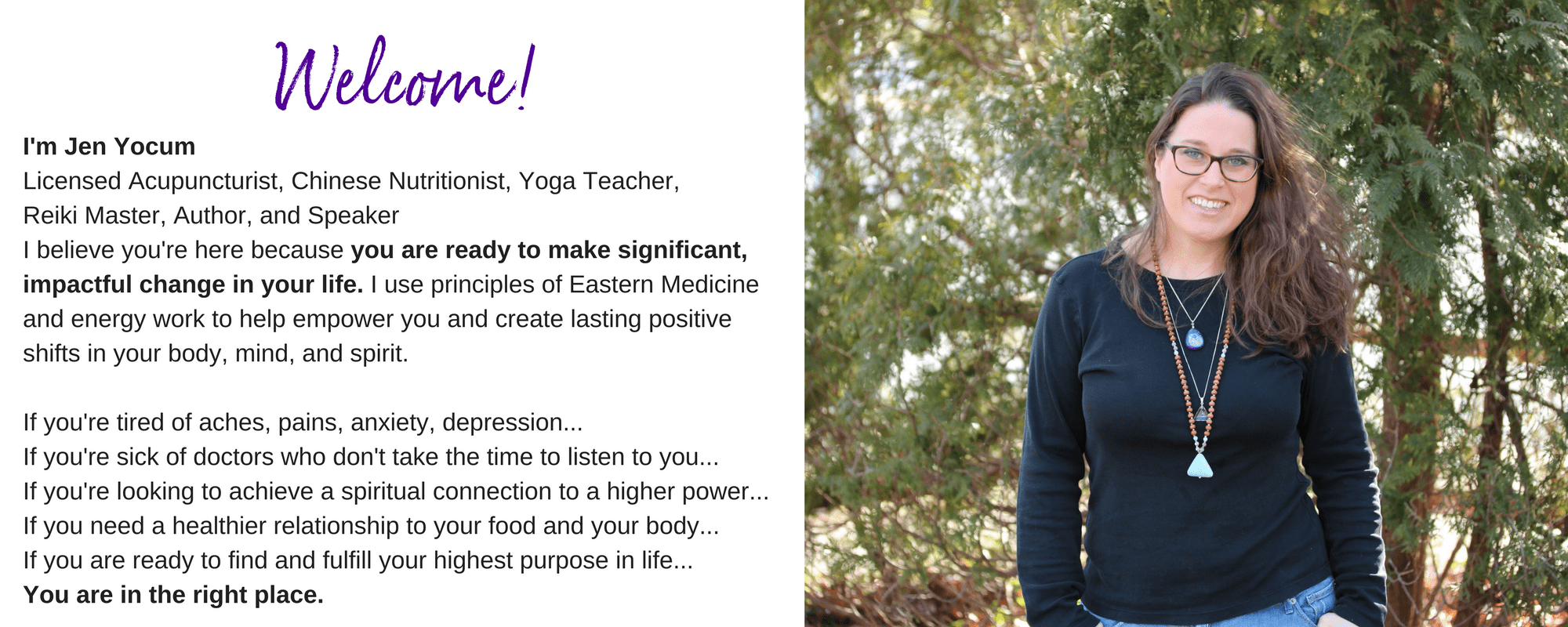 Featured Articles + Videos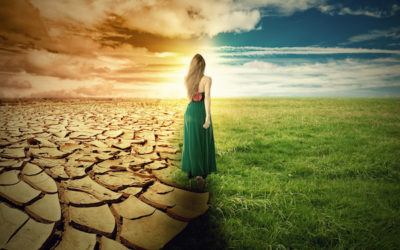 I've been away from my website for almost 3 months, and some of that was intentional, and a lot of it was not.  I had a bunch of technical problems that caused my website to be down for most, if not all, of this year so far, and we only were able to fix it today.  I...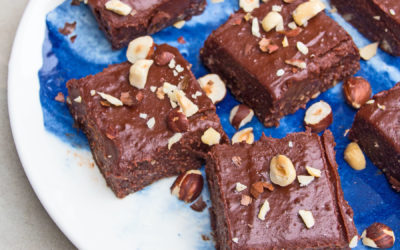 It seems that my email inbox gets flooded this time of year with all sorts of unhealthy suggestions for cookies, cakes, chocolate everything...and that's how we're supposed to show ourselves and our loved ones true love?  By giving them something that will probably...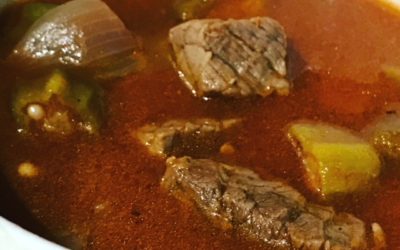 After posting pictures of this tasty stew on Instagram and Facebook, a few of you were asking me for the recipe, so here it is!  I created this out of a craving to have some beef stew, and I thought, well I've got some okra in the freezer, so maybe that would taste...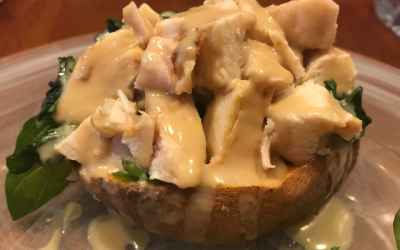 Stuffed sweet potatoes have been all the rage for around a year now, and I've tried a few versions myself.  I'm still searching for some great new recipes, but this one is basic and easy.  I have a "problem" when it comes to tahini with sweet potatoes...I just think...