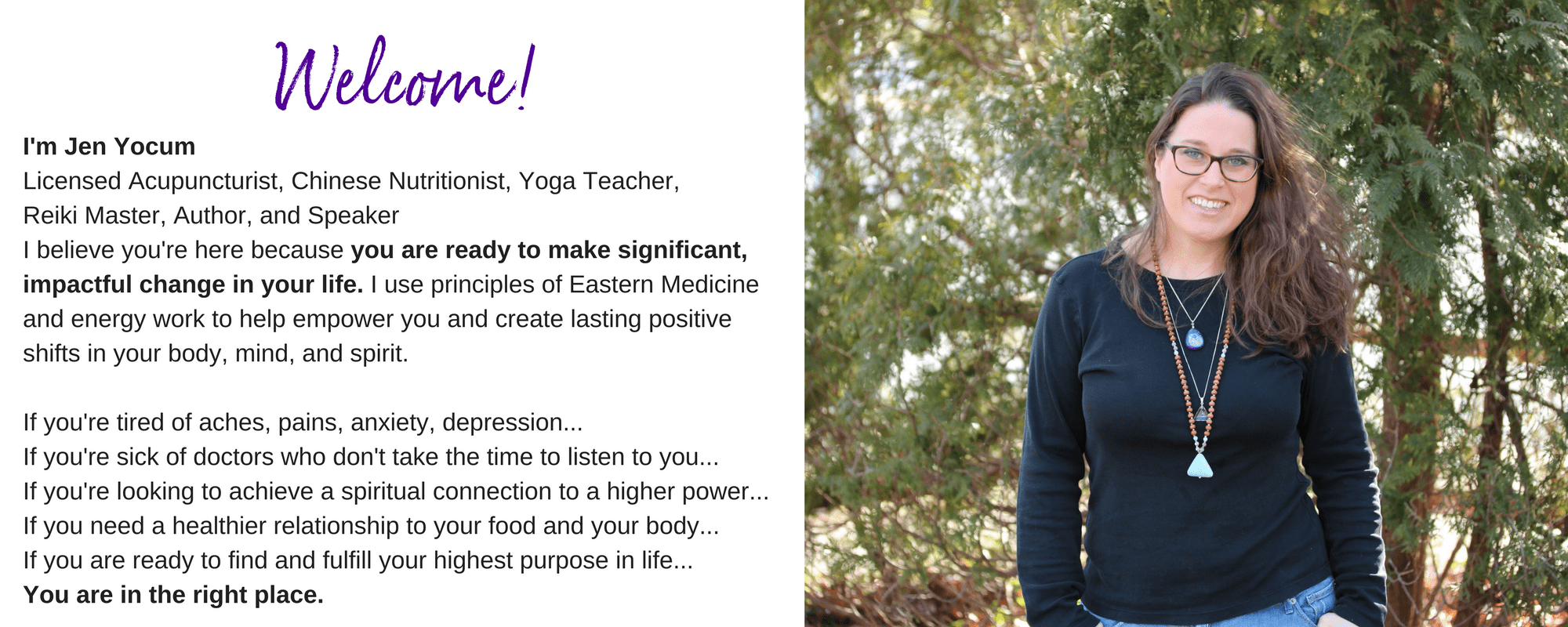 Featured Articles + Videos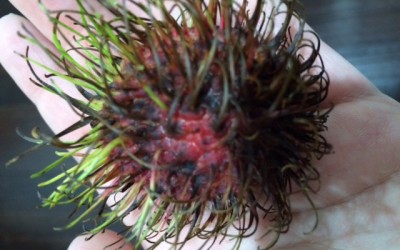 Summertime is the season in Chinese Medicine for fun, togetherness, parties, and connection.  One of the ways I have fun- and I don't care if you think it's lame- is to try new foods!  Every time I see new fruits or vegetables at the store or market, I buy them to see...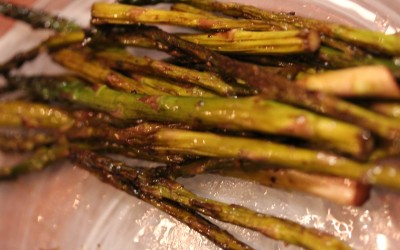 This asparagus is so simple yet seriously awesome. I don't even love asparagus but I could eat this all day. Not even lying. It's a great example of how a little tweak can turn a dish into something special! I use organic asparagus, which is often much thinner and...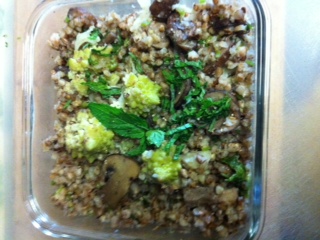 Today I have the pleasure of posting a recipe by one of my colleagues, Eleonora Gafton, who is sharing a gluten-free, vegan recipe for Buckwheat with Cremini Mushrooms, Broccoflower, and Fresh Cilantro.  It's a great recipe to keep you warm and fill you up while the...