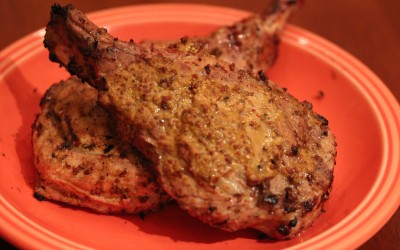 My husband created a marinade this was inspired from, and it's not stuff I would have initially put together, but it's really good! I knew I had to share it with everyone. This could also work as a marinade on chicken, or on other cuts of pork. Prep Time: 15...

No Results Found
The page you requested could not be found. Try refining your search, or use the navigation above to locate the post.

I'm Jen Yocum and I am completely and utterly passionate about helping people live life at their highest potential. 
Not just a run of the mill existence, but a no-regrets type life where you feel inspired to leave your mark on the world and make it a better place.  I'm committed to helping you achieve a state of dynamic balance in body, mind, and spirit, to give you the freedom to pursue your goals.  Welcome to our community.  Let's build something amazing.