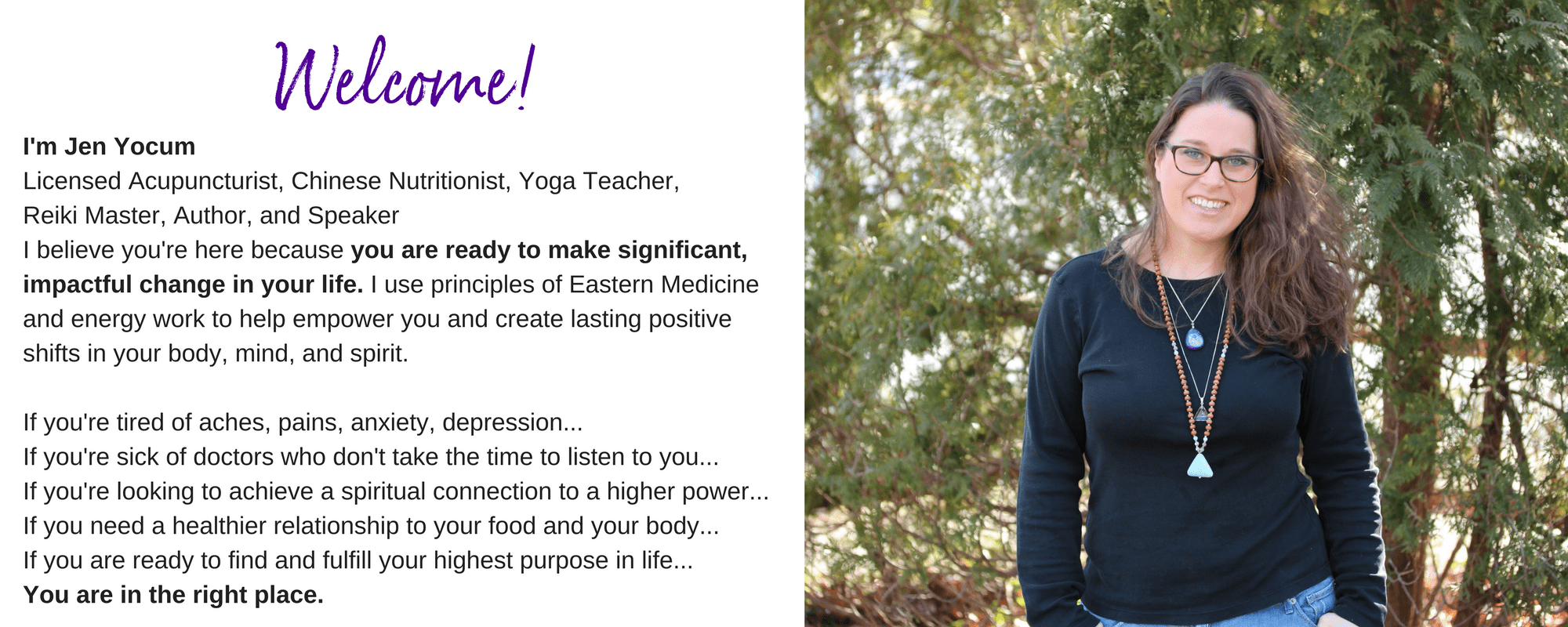 Featured Articles + Videos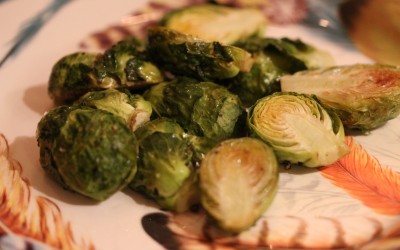 Brussels sprouts may be a hard sell for some people, but I think it's just because you either: 1) haven't had fresh ones; or 2) you haven't cooked them the right way. No one wants gross water logged mushy Brussels sprouts. This is a recipe you can start with to dip...
No Results Found
The page you requested could not be found. Try refining your search, or use the navigation above to locate the post.