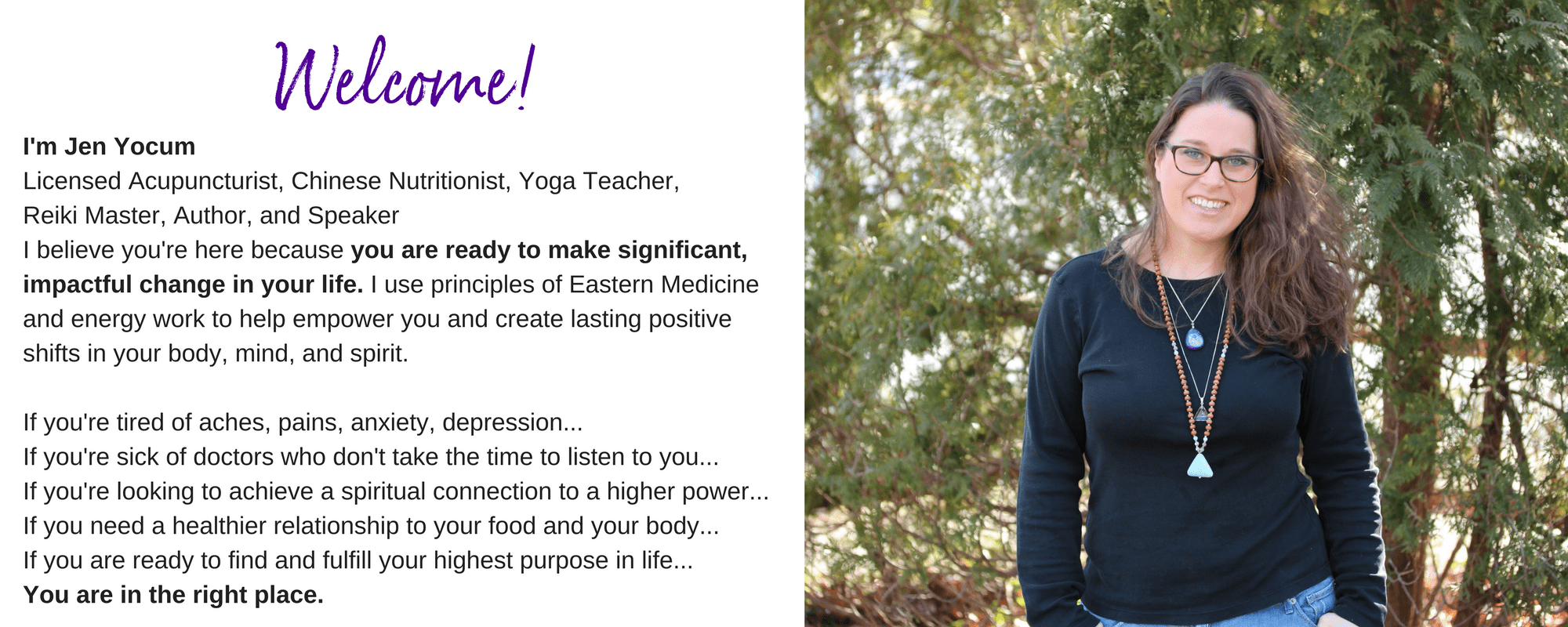 Featured Articles + Videos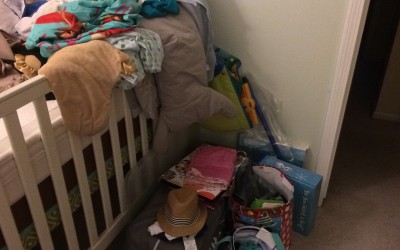 Is there something you're looking to add more of, to have less of, or to otherwise change in your life?  Take a moment and think about it.  Do you have the home you want?  Are you making the income you want?  Do you have yet to meet that special someone?  Are you...
No Results Found
The page you requested could not be found. Try refining your search, or use the navigation above to locate the post.