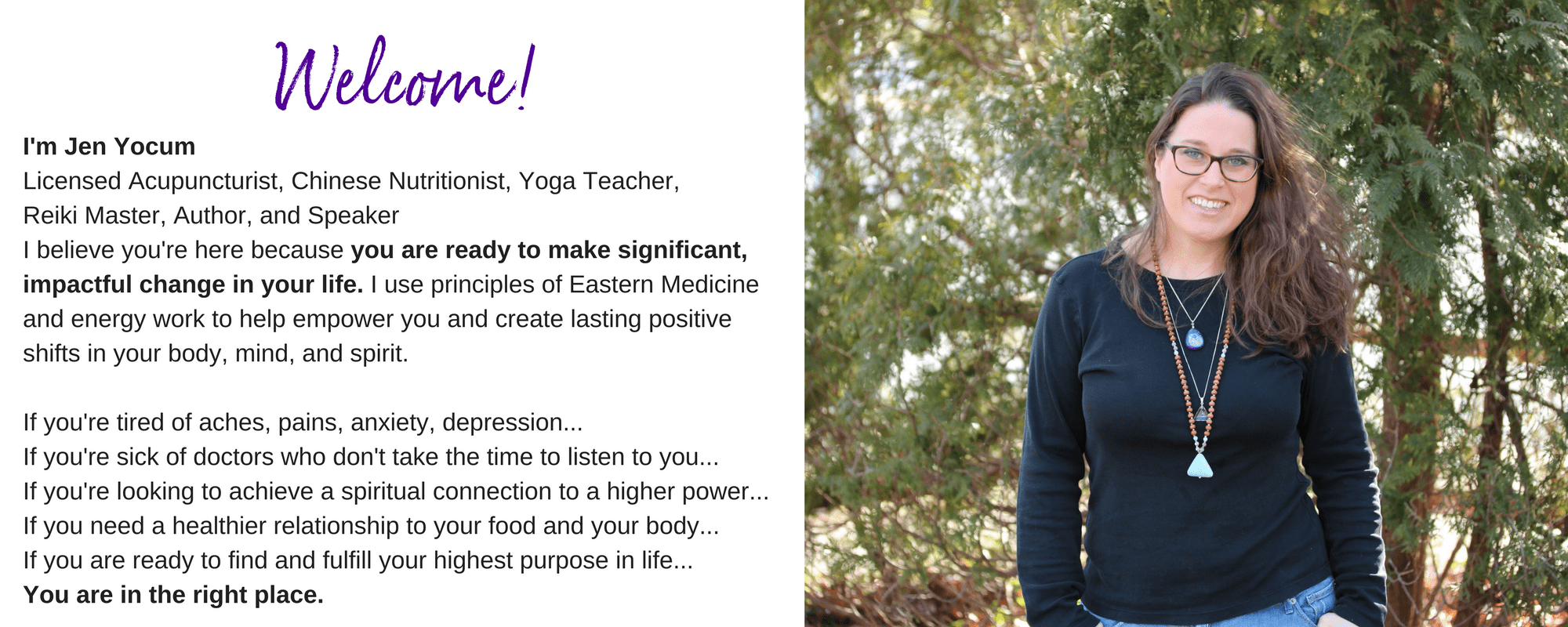 Featured Articles + Videos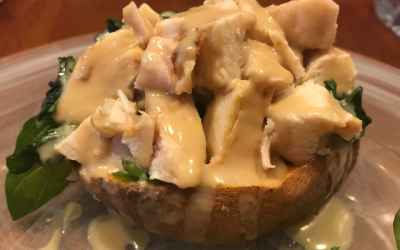 Stuffed sweet potatoes have been all the rage for around a year now, and I've tried a few versions myself.  I'm still searching for some great new recipes, but this one is basic and easy.  I have a "problem" when it comes to tahini with sweet potatoes...I just think...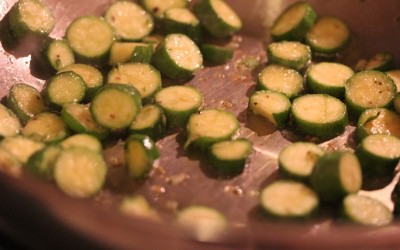 There's something about the "baby" version of veggies that just makes me want to eat them more. I'm guessing I'm not alone since baby carrots are such a staple no one thinks twice about it (even though rumor is they aren't actually baby carrots anyway but rather full...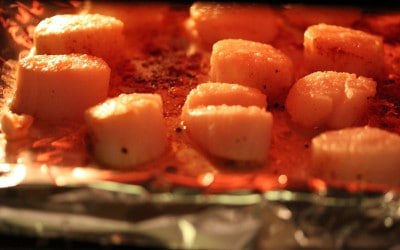 Even though I grew up on the Eastern Shore of Maryland, where I spent summers crabbing and consuming all sorts of crabs, shrimp, and clams, sea scallops are one of my all-time favorite seafoods. Bay scallops are one of my least favorite. So don't get the two mixed up....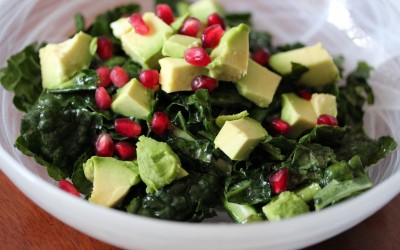 A simple massaged kale salad is a good staple to have as part of your arsenal, and it creates a base with which you can add all sorts of creative toppings. Avocado adds some healthy fat to this version, and I even threw in some pomegranate seeds for the fall. Nothing...