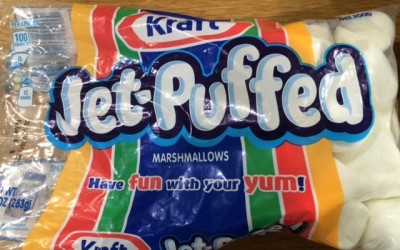 This morning, I took some deep breaths, closed my eyes, and asked God/The Universe/Divine/Spirit/whatever you want to call it what I should write about.  What you needed to hear, and what I needed to hear and remember too.  (Psst, I'm human and write these things as...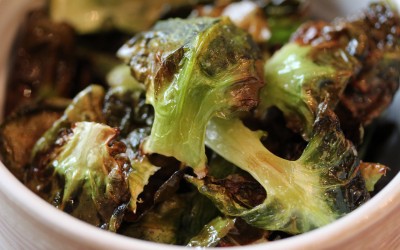 I decided to make these as an experiment because I had a surplus of Brussels sprouts, and I'm so glad I did, because they will now be in regular rotation for the family's healthy snacks. They're simple to make- consider putting some out for your next get...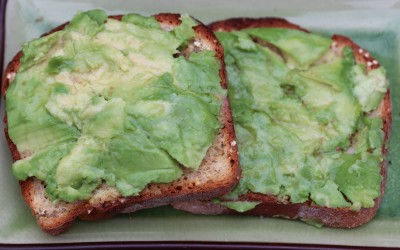 I invented this version of avocado toast back when it was all the rage about when I created the Cleanse, and I come back to it over and over again for an easy breakfast. In the summertime, my husband and I always arrange to hang out with his best friend, and we...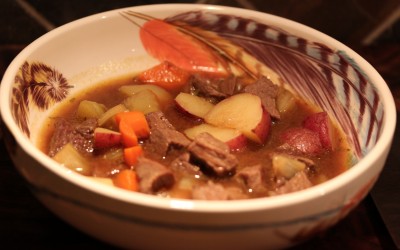 Chilly fall and winter days call for a good soup, and some form of beef stew is usually in the mix at our house. I make it in different ways…sometimes with wine, sometimes with Worcestershire sauce, and this time, with mustard. Sounds weird, but I got inspired after...

I'm Jen Yocum and I am completely and utterly passionate about helping people live life at their highest potential. 
Not just a run of the mill existence, but a no-regrets type life where you feel inspired to leave your mark on the world and make it a better place.  I'm committed to helping you achieve a state of dynamic balance in body, mind, and spirit, to give you the freedom to pursue your goals.  Welcome to our community.  Let's build something amazing.